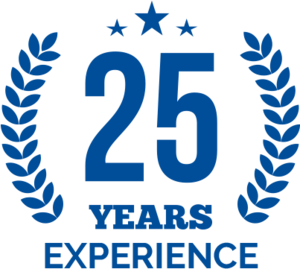 Avid IT Solutions (a division of Avid Operations, Inc.) specializes in commercial and industrial network infrastructure. Avid IT has a proven record of client satisfaction in all aspects of its daily operations. Our primary mission is to provide a service that goes well beyond our clients expectations and always being good stewards of their finances. Every project we undertake has a uniqueness to it, so we recognize and approach each one as such. With over 25 years in the technology industry, knowledge and experience are the attributes which Avid IT brings to every project large or small.
Fully Insured
Background Check
Lift Certified
BBB Accredited
National Coverage
HIPPA Experience
Fully Insured
We are fully insured holding a policy with Next Insurance US Company.
We have coverage including commercial general liability and workmans compensation.
We have had zero claims working in the field since 1995. We pride ourselves in having a track record of excellence and safety. We strive to bring this approach to every project we are involved in and every client we work with.
Our clients can rely on us to complete any and every job with an excellence that should be expected.
Background Check
Lift Certified
BBB Accredited
National Coverage
HIPPA Experience